✅ Learn the digital skills that have grown Australian brands like Louenhide.
✅ Gain the confidence to ignore the shiny over-promise as you focus on what matters to your business.


✅ Learn to measure what works so you can do less as you remove the clutter.


✅ Profit online so that you can do more of what you love.




✅ Join a tribe that learn & grow together in a fun & supportive environment.


✅ Listen to interviews and fast track your growth.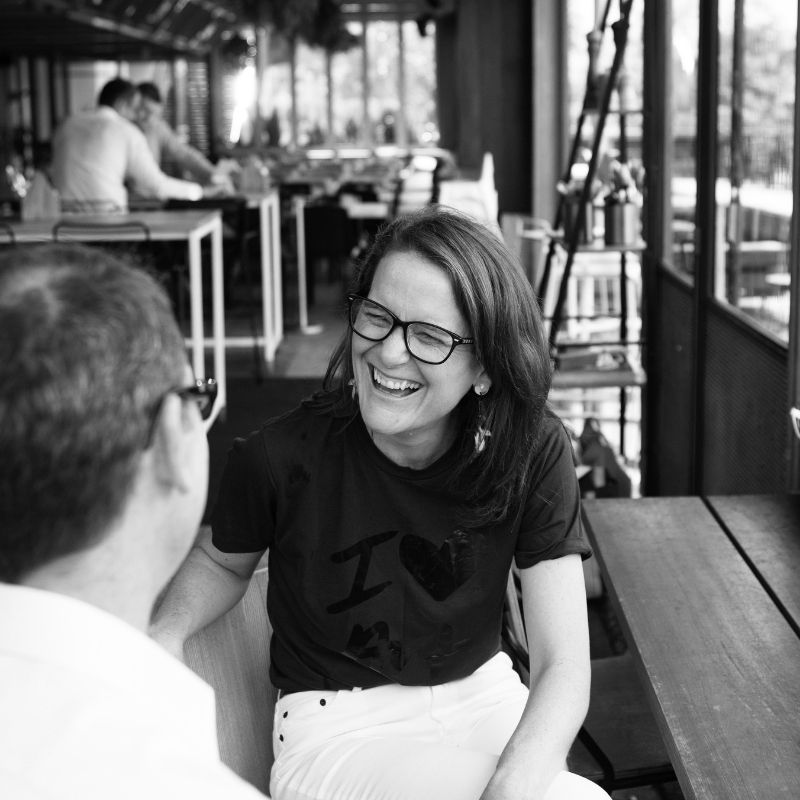 Jane Peacock is Your Digital Coach
Having worked in digital for 2 decades, Jane knows the tactics, tools and methods that work. Cutting through the technical hype and jargon, Jane guides clients and bootcamp members along on the digital journey. This journey builds enthusiasm and confidence for what digital can do not only to grow businesses but also to create more time and space to do the things we love.
Learn the proven process that grew brands like Louenhide
Often these courses are taught by people that are sharing a theory. And then that theory is tested on you. This course is different as you will learn the proven process that grew Louenhide's business online. Not only that, you will get to hear directly from them via an interview series.
What the course delivers?




Gain clarity and confidence to grow your business.
Understand what makes you unique and how to tell that story with joy and passion.
Define your ideal customer and clarify where to find them.
Once found, understand how to sell to your customers again and again.
Ensure you have the right technology in your business, which removes blocks that are getting in the way of your customer making a purchase.
Start building a community comprised of your customers and future customers to guarantee that you can continue to grow your sales.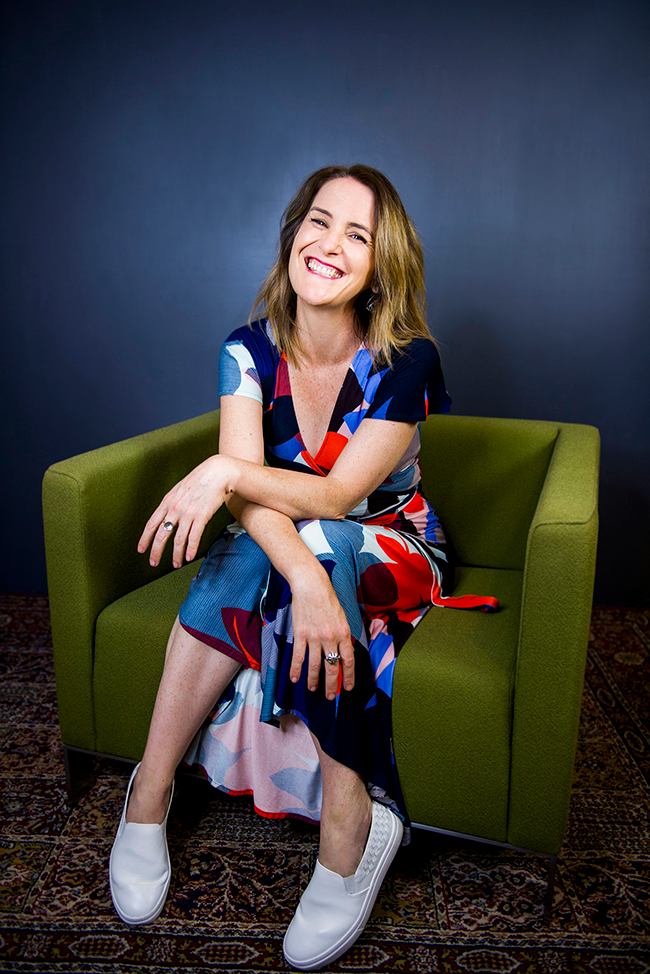 Still not sure?
The rebooted and recharged Digital Bootcamp has so much more to offer than its predecessor.
Level 1: ONLINE COURSE ONLY - Access to the full year-long access to the online digital Bootcamp learning program with six modules and 24 micro lessons.
Level 2: ONLINE COURSE + LIVES - Six booster sessions, which is now 1.5 hours, where you will have access to your digital coach to ask all those burning questions. 
Level 3: ONLINE COURSE + LIVES + 1 x COACHING HOUR
Level 1 to 3 get the following inclusions for your one-time payment,
VIP access to interviews

, which will continue to build during the year.

Access to the 

Facebook group 

where you can connect with the Team Digital tribe.

Member rate

 to ongoing deep-dive sessions. (4)

Member rate 

to one on one coaching